Last week I got back from the 2014 Climbing World Championships. A full report from the competition can be found here:
http://archclimbingwall.com/fran-brown-world-number-1/
The competition was mixed for me with some good points, such as climbing well and not making mistakes, and some bad points due to team politics and some poor organisation. More than anything, the team politics and changes to the competition upset me loads and that kind of ruined what should have been a great week. I was also really disappointed by the poor route setting that really didn't challenge me. I trained immensely hard for this competition, dedicating my entire summer to training and turning down a number of outdoor climbing opportunities, which made the poor setting choices for my class really disappointing. After two easy qualification routes it would have been nice if the route setters could have put my class on something a little harder for the finals. It's really a let down when you train hard for a competition and the route is easy enough you have done it without the training! I don't really think my class was considered important in the competition so little thought was given to the setting. Overall it was just a massive letdown.
At least I did the job I had to do and I achieved the World Masters Title and the World Number 1 ranking to add to my uncontested World Champion title. I could have let the politics and stress get to me and I didn't do that so I was happy that I was able to focus when I really needed to.
Now I'll hopefully be able to find the time around university to get in some outdoor trips to use the training that I put in over the summer, starting with a birthday trip to font. I can't wait!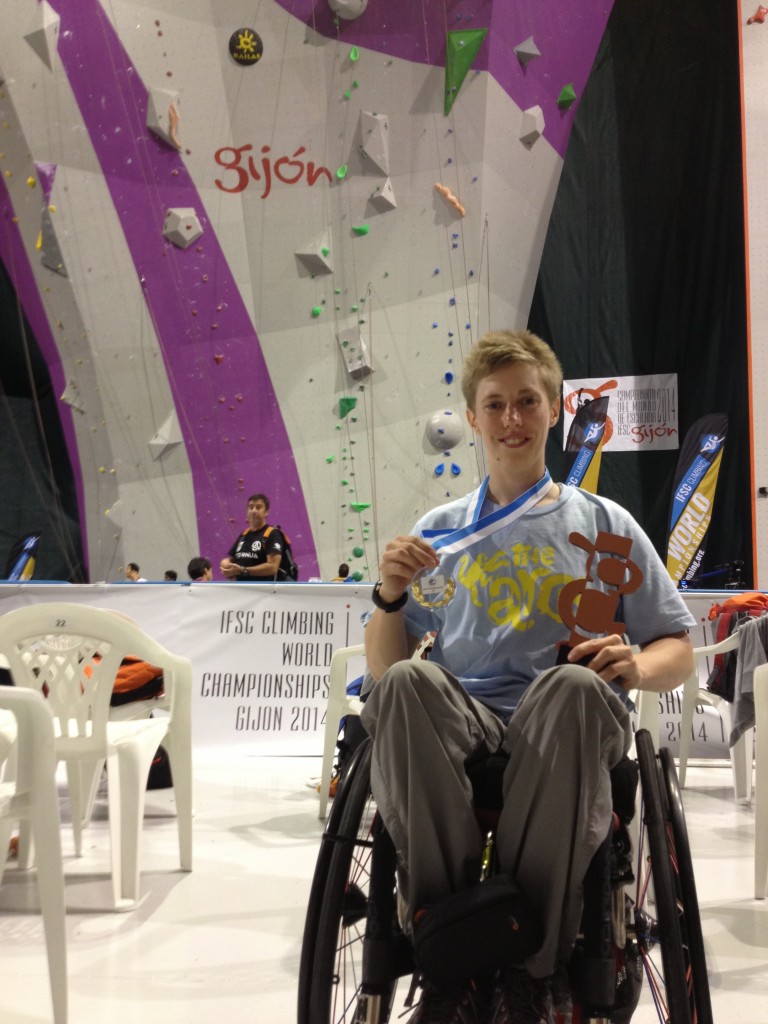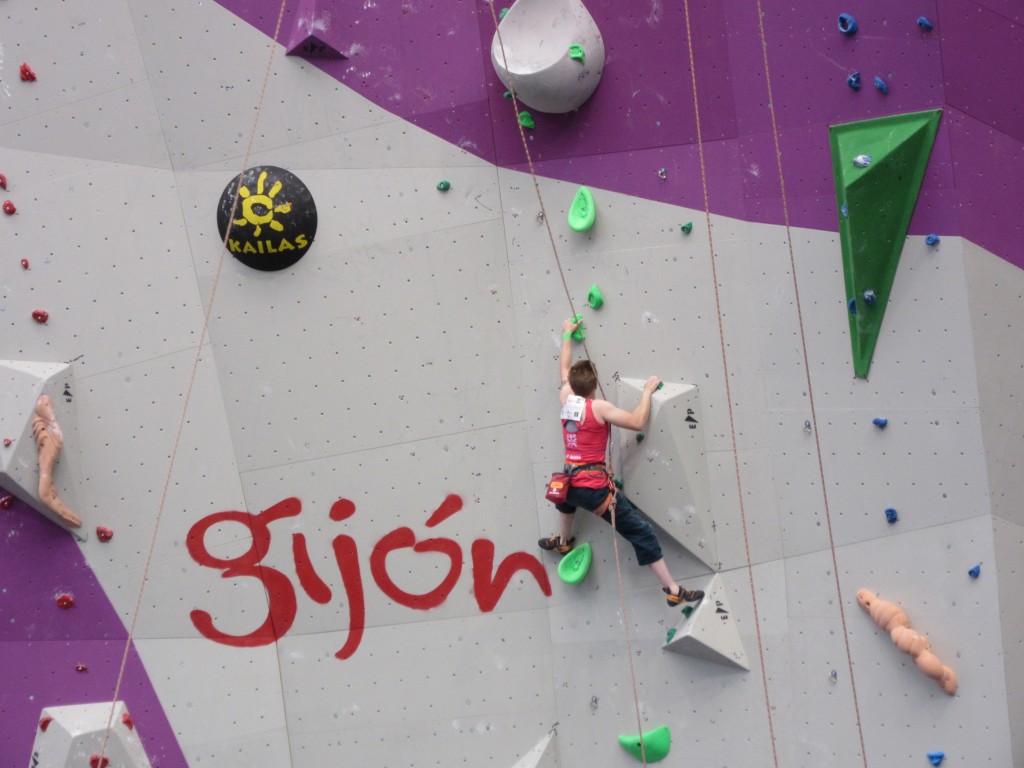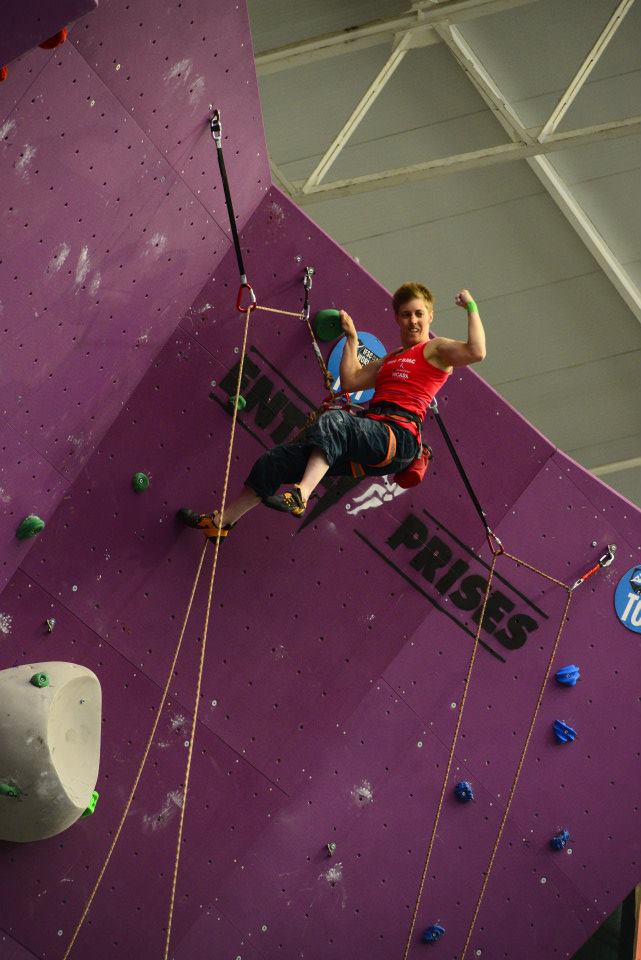 Photo Credit David Munilla/Top 30