My Sponsors the Arch Climbing Wall recently opened a whole new centre just around the corner from the biscuit factory. The new wall is really impressive with a massive variety of climbing surfaces and the return of a traverse wall and the tunnel roof, similar to the original London Bridge wall. The new training facilities are pretty special too, with a great systems board, a huge selection of fingerboards, an impressive parkour training area and a pegboard. I'm busy fitting training in around uni at the moment but I'm really appreciating having access to these facilities and really think my climbing should improve from having such a diverse range of walls and training opportunities across the two centres. I feel extremely lucky to be supported by such a cool, forward thinking sponsor.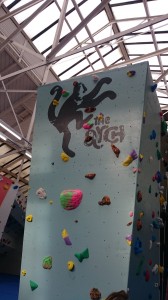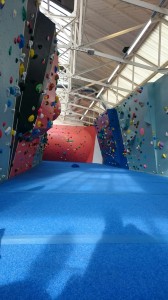 I managed to squeeze a sport climbing trip to the Costa Blanca in between Christmas and uni starting again in January. We stayed at the Orange House, who were super welcoming and are a great base for climbing in the area. The accommodation also worked really well with my wheelchair, which always makes life easier. The first two days were a bit disappointing with sub 5 degree temperatures, rain and hail. Hardly the weather we went to Spain for! The conditions warmed up for the rest of the week though, with dry and sunny days and chilly evenings. Great conditions for sport climbing. We explored the area and it was really cool to be on a trip where grades weren't a big deal. We wanted a chilled trip to discover new areas and we achieved just that.  I was impressed by the selection of climbing on offer at Guadalest and I particularly enjoyed some harder routes at Gandia. We also climbed some nice multipitch routes and had a fun day on the easier stuff at Echo 1.5, which has been well developed by the Orange House. Overall it was a great trip, with good climbing pretty much every day. I definitely want to go back with a tick list though, as there is a lot of harder grade stuff that I think would suit me out there. Thanks to Liam for driving and being a fun trip companion.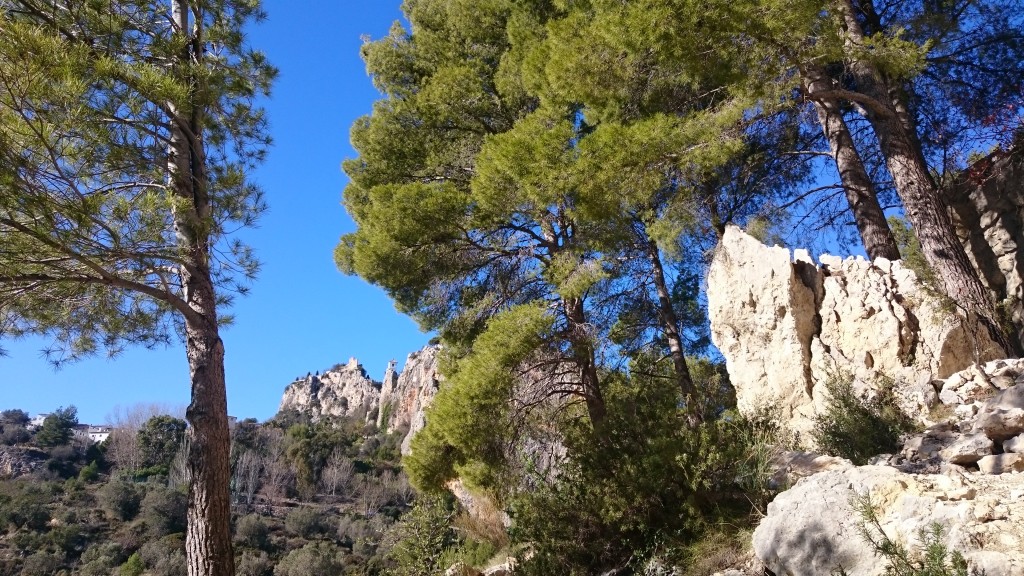 Following my birthday trip to Font, I had some surgery on my hand. This ended up being larger than the surgery in 2013 and took ages to heal. It was only three weeks before Christmas when I managed to get back climbing again without pain. The surgery seems to have been successful although I'm now dealing with a resurgence of the phantom pain from my missing finger as a result of the irritation from the op. Not ideal and it really doesn't like the cold although I'm getting better at ignoring it.