So 2015 was a pretty full on year, what with university placements and multiple trips. I've outlined the highlights below, but V9 (Sprung – 7c Bowden doors) and 8a (Lobos 8a – Gandia) made for a good year!
As for 2016 – well it's an open book at the moment. I have return trip to Magic Wood planned with a V10 to complete, and a trip to font planned with a tick list in mind. My film project is coming together as well so hopefully I can get that nailed once the weather clears up.
I'm doing the London marathon in my day chair in April, the Wings for Life World run in May and am currently sorting entry for another Ironman 70.3.
On the swimming front, I've taken the plunge (bad pun?) and entered a 10k race in September so I have a few swim events planned before that as a build up.
I'm hoping to be selected to represent my country again in the GB adaptive surfing team and I'm looking into a self-supported cycling trip that I'll hopefully be able to announce more details of soon.
Once again thanks to my sponsors The Arch Climbing Wall and Scarpa UK for sticking by me.
2015:
Best trip of the year: Magic wood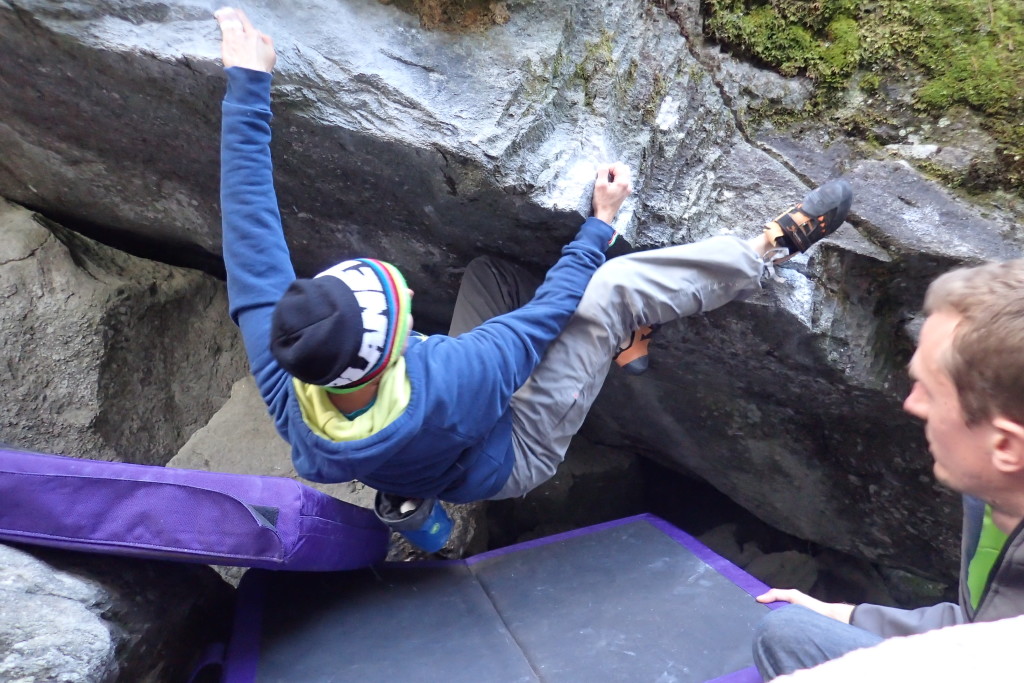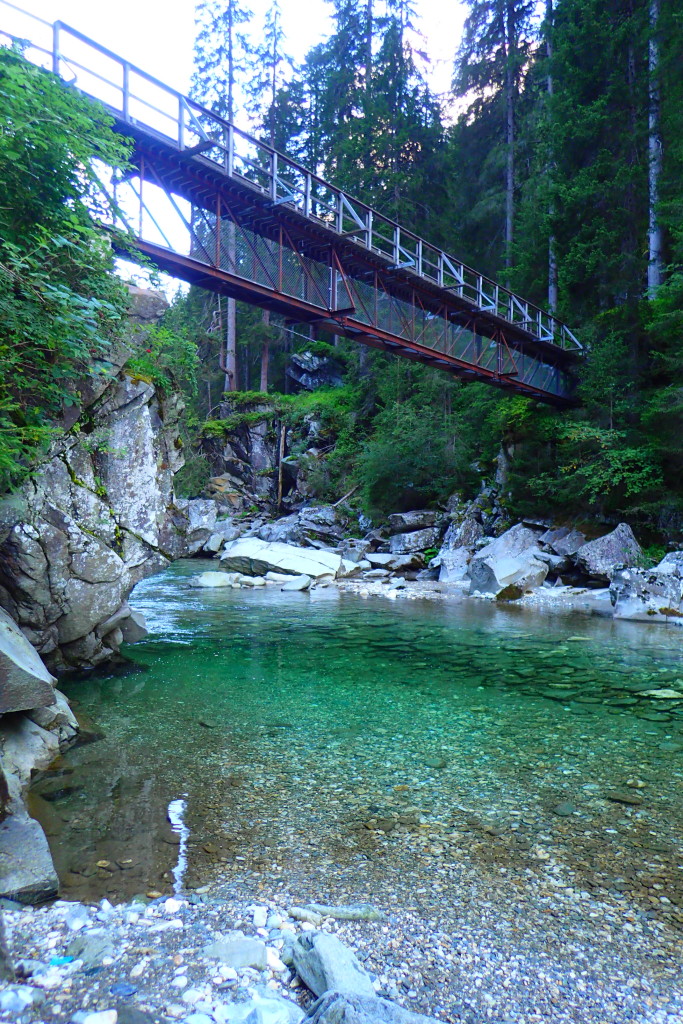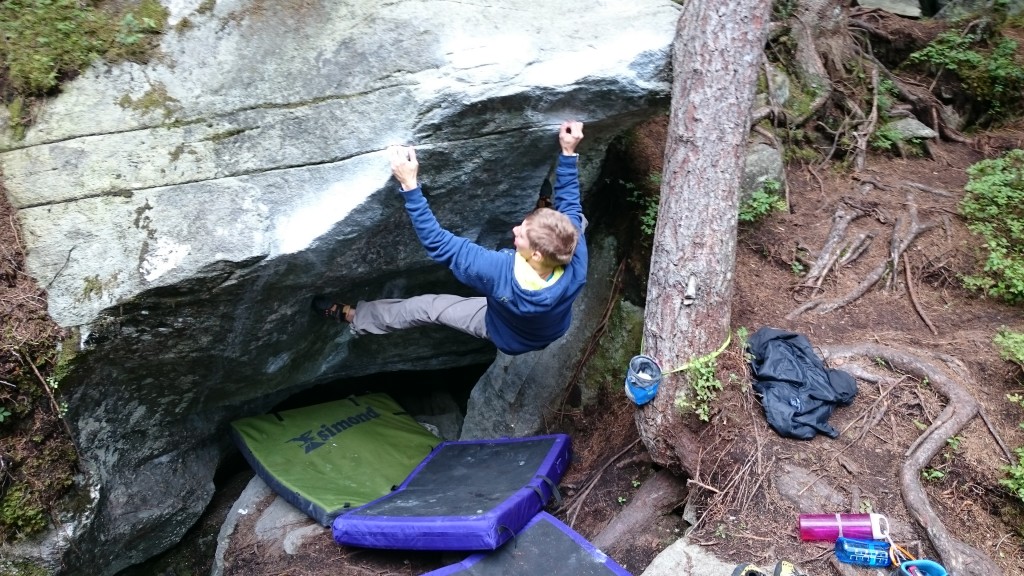 Best Competition of the year: Adaptive surfing world Championships.
I was able to represent my country as part of the GB adaptive surfing team at the world championships in San Diego where I came 11th in a mixed class, and was the top female prone surfer in the world.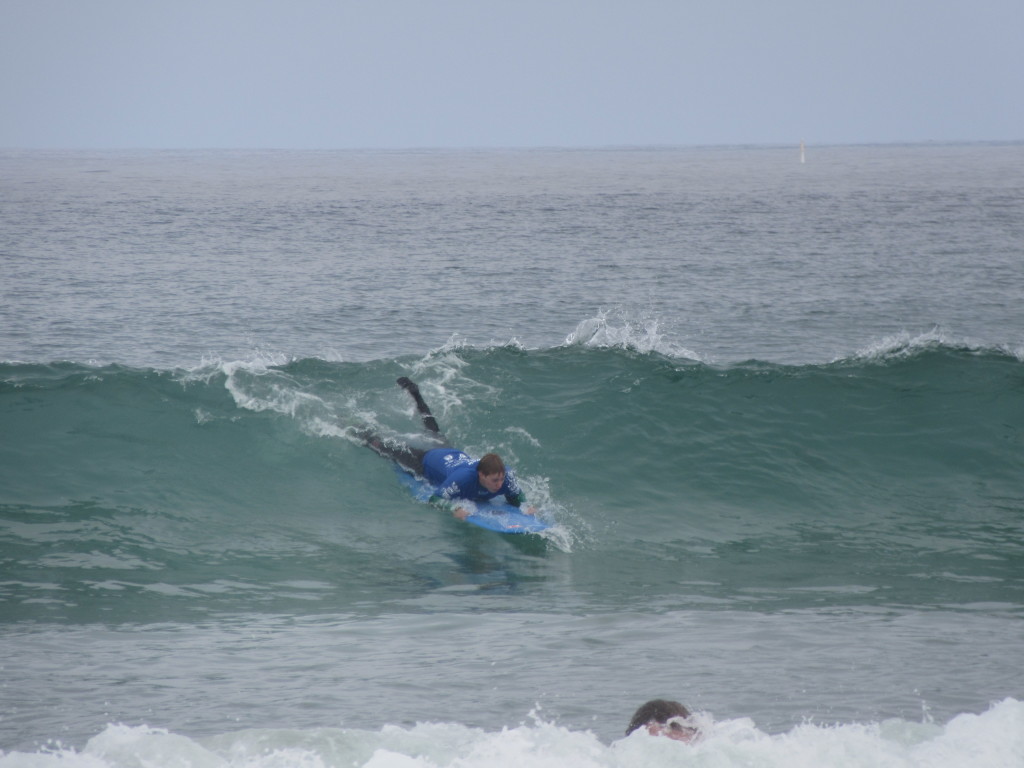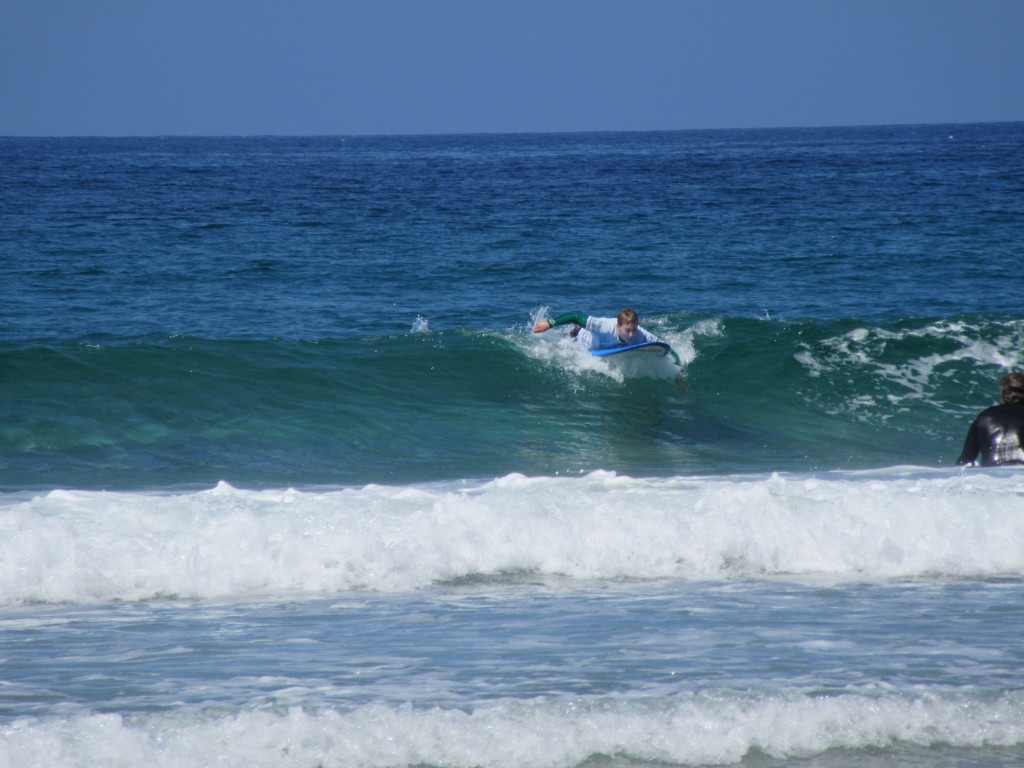 Other events from 2015
http://www.wingsforlifeworldrun.com/gb/en/